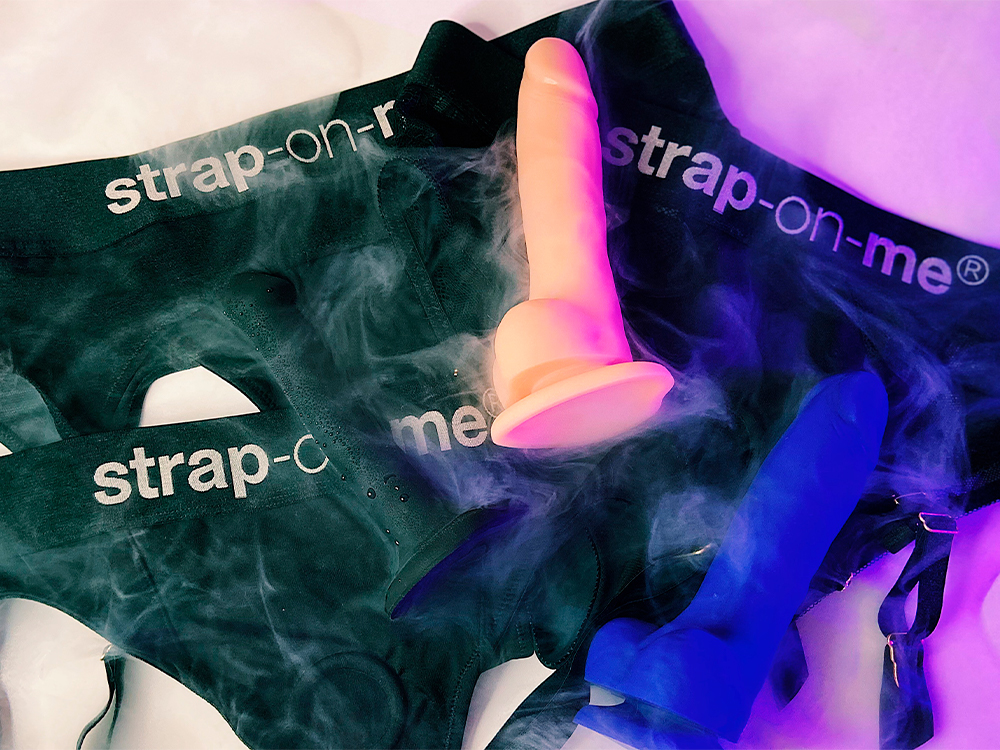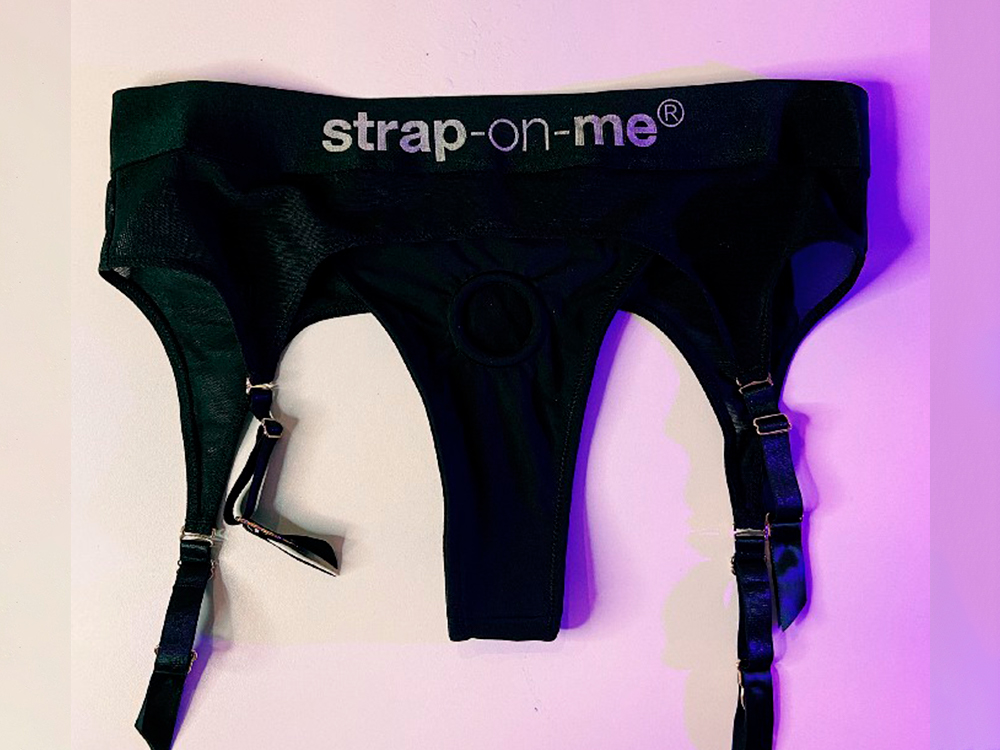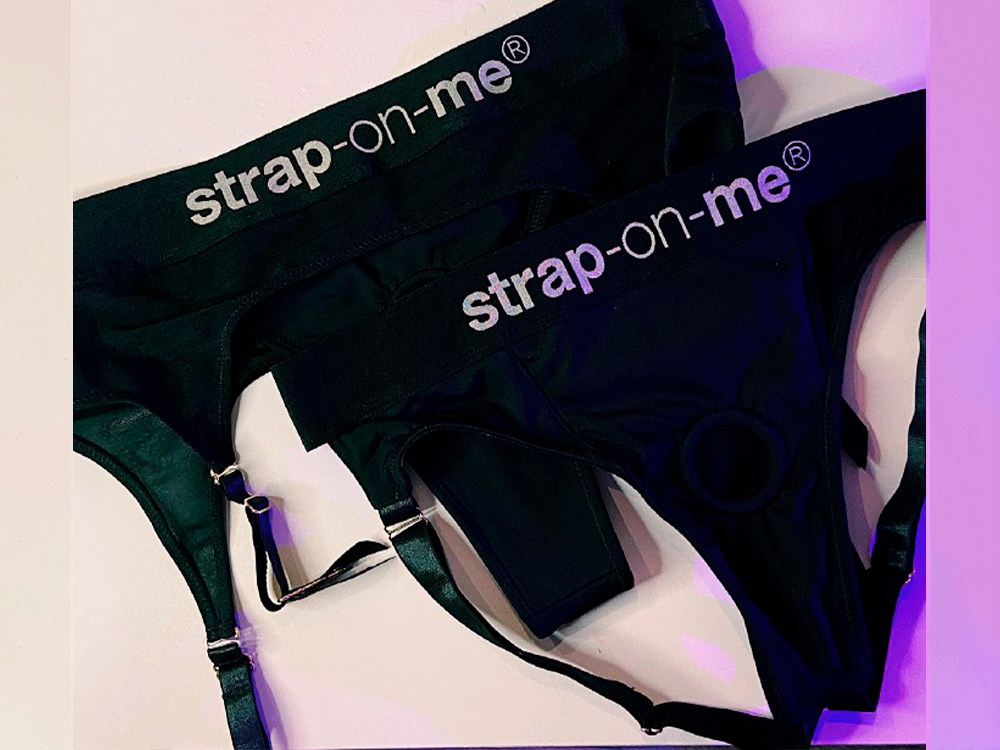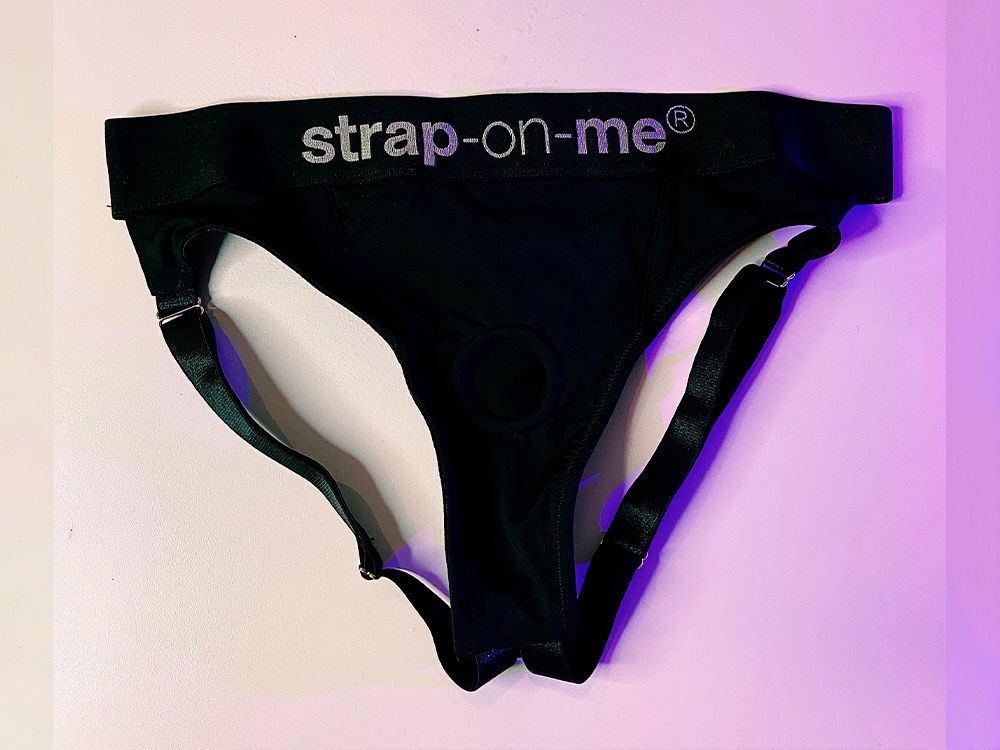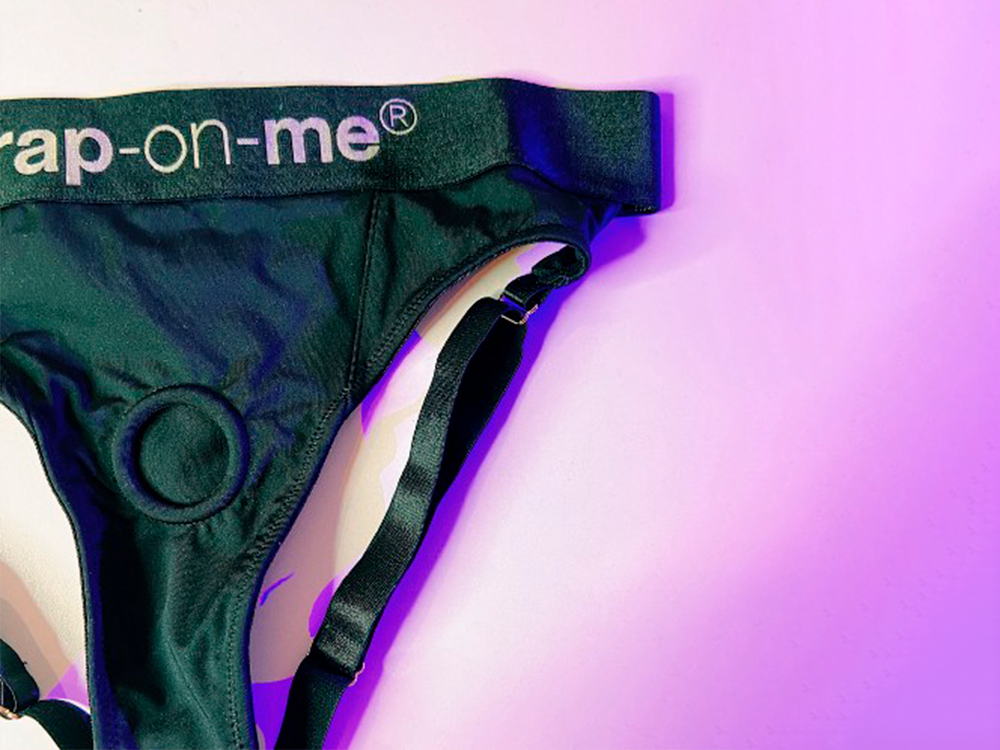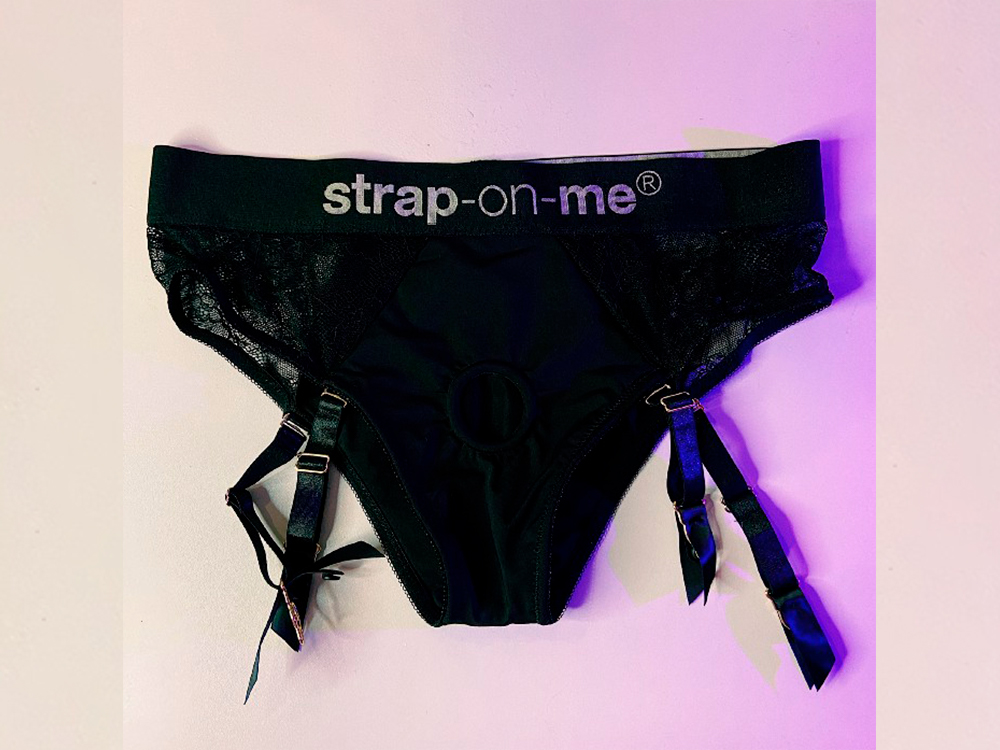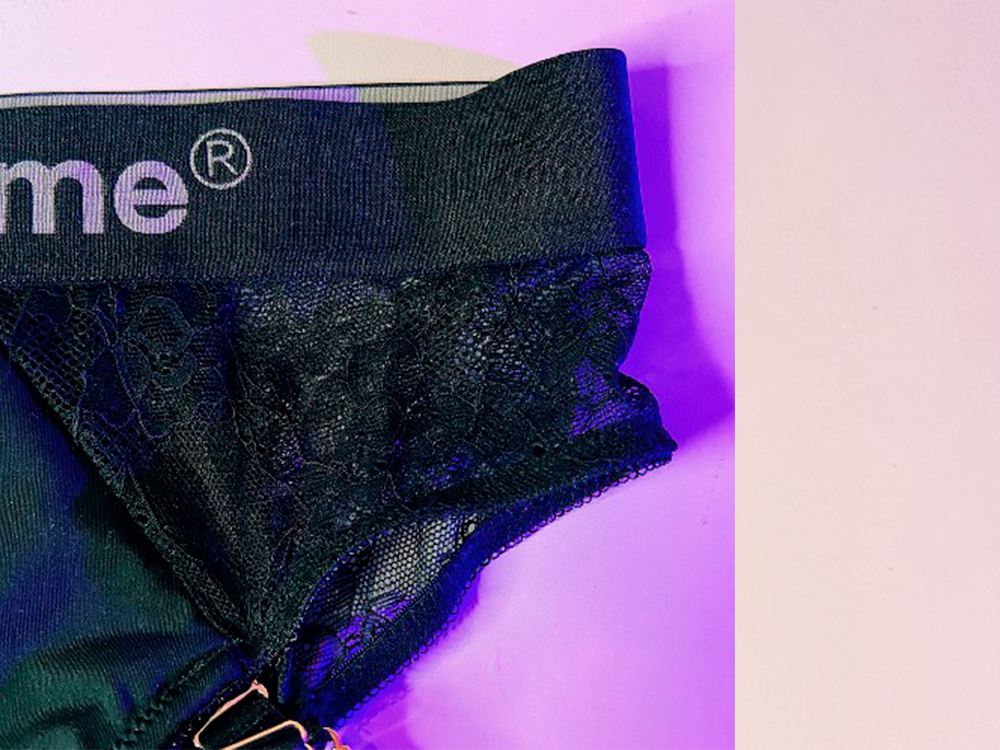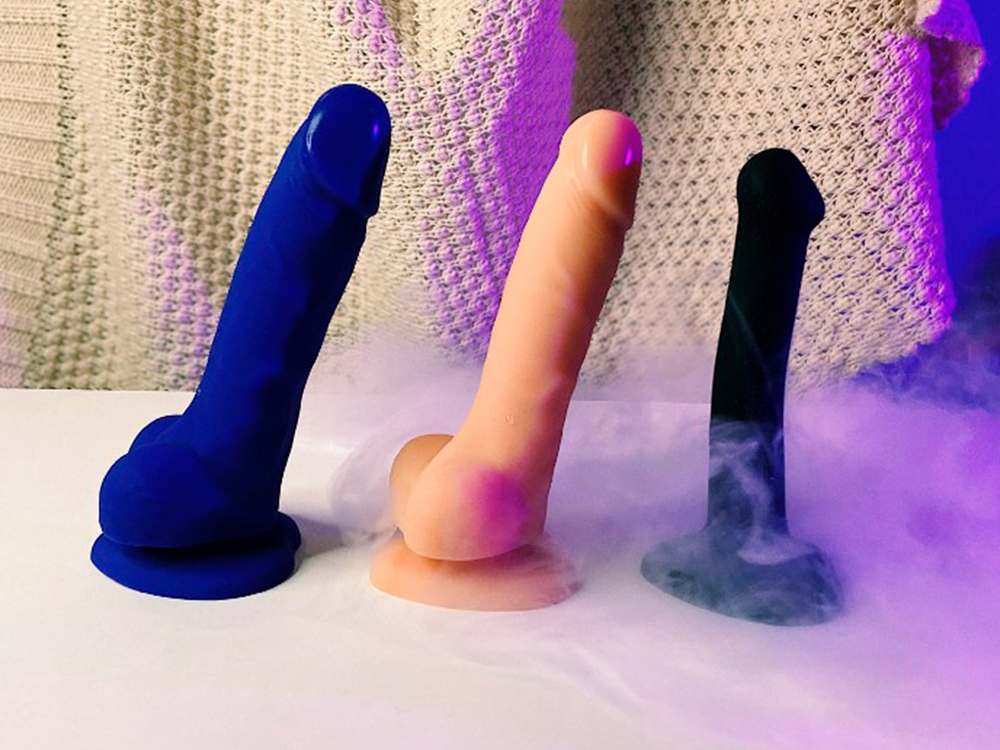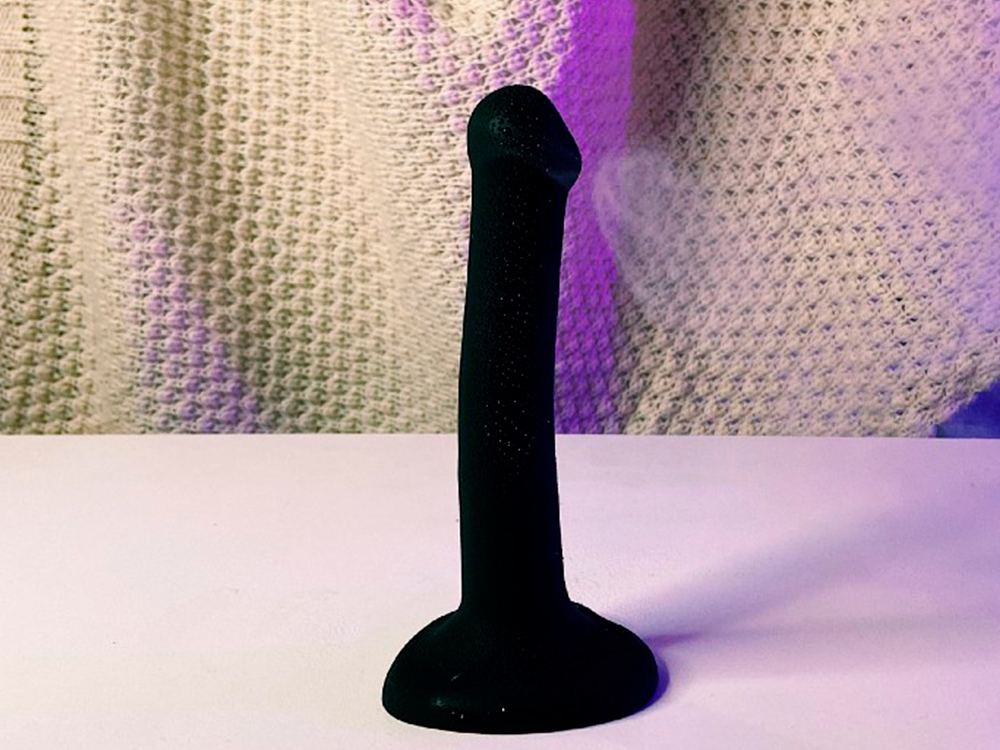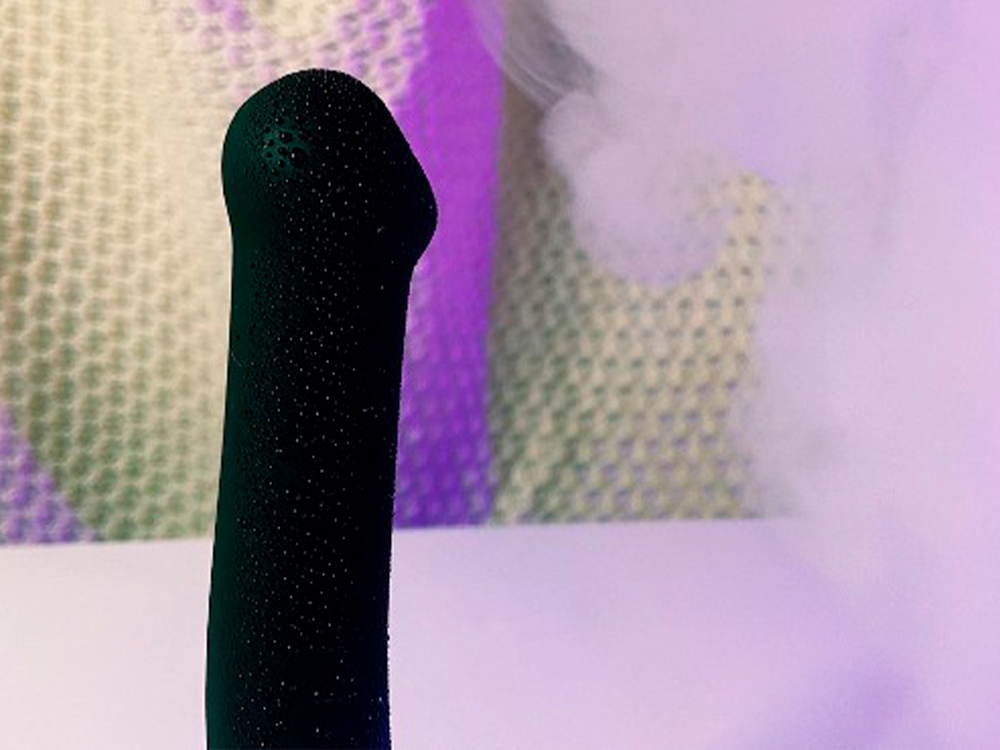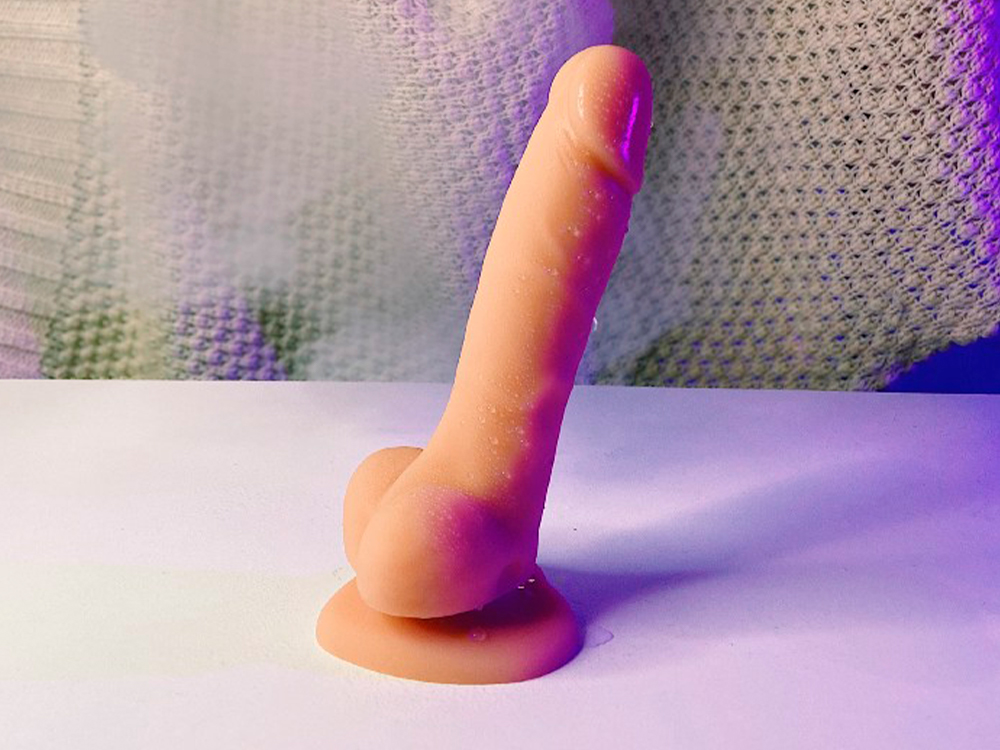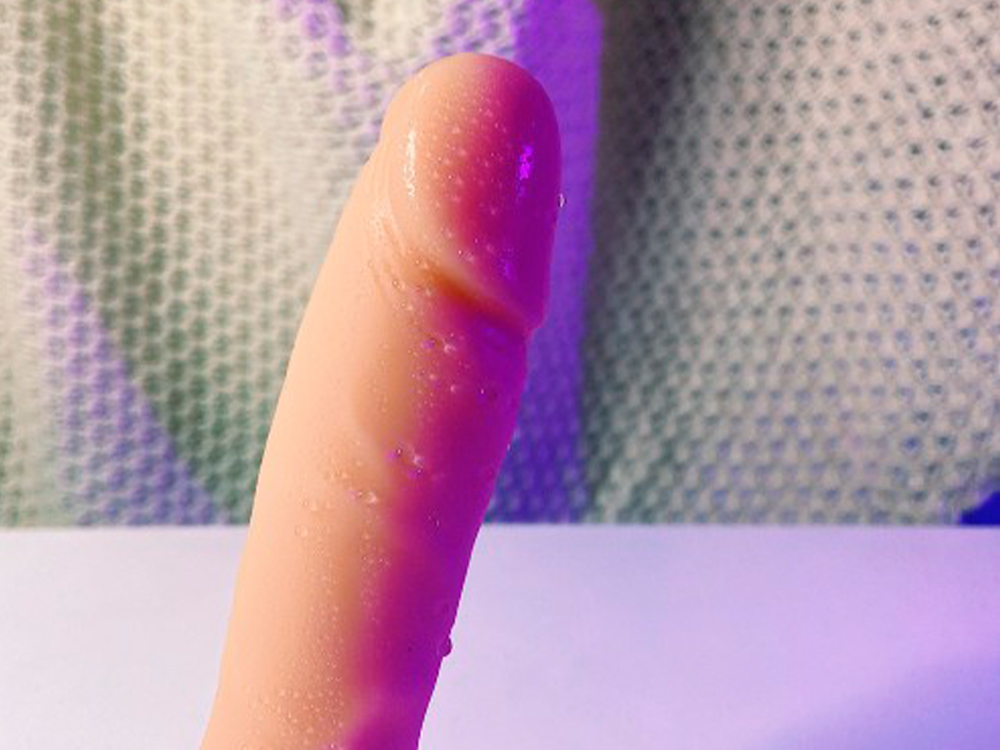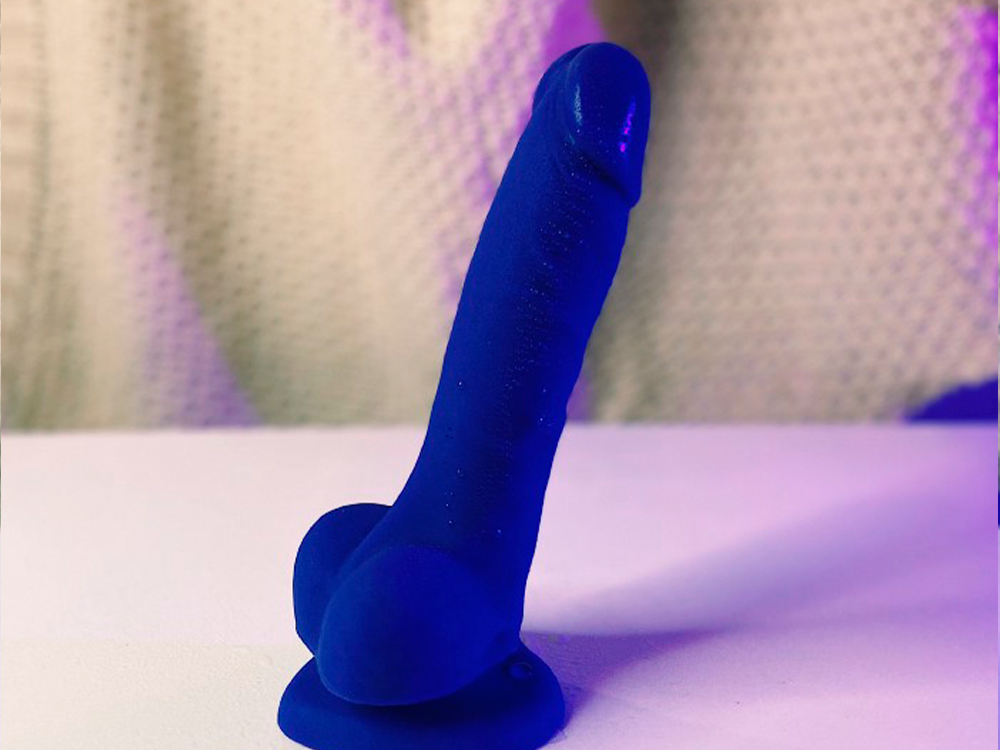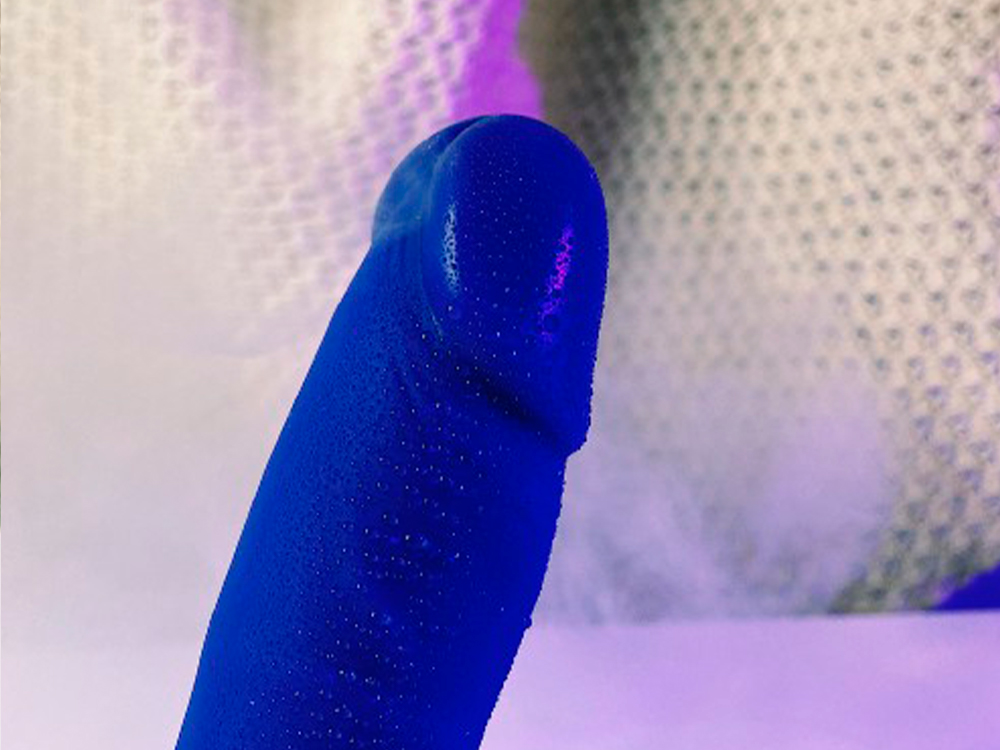 Text and photos: Lena and her members
Before starting the story, let's arrange an educational program. Strap-ons are devices with the help of which lesbian penetrative sex can occur, or you can switch places with a partner and engage in pegging. Pegging is a penetration into a partner. Voila! An important disclaimer: of course, the desire for anal sex on the part of a man is not a sign of homosexuality and is quite okay (if all participants in the process want it). There is no need to force anyone to practice something they don't want.
I've had a request for strapless strap-ons all my life. Because often the belts came to be uncomfortable, dug into the skin or were of the SM size, which objectively does not suit all hips. When I saw that the most luxurious Strap-on-me panties were brought to our country, my eyes lit up, and I decided to give a second chance to this whole story with strap-on holders.
About dildo
First, I want to talk about realistic dildos fr om this brand. Three reasons to love: different sizes (from S to XL) and a bunch of flowers, powerful suction cups, and divine silicone. Now I'll tell you about each in more detail, but so that you understand: I have 5 (five!) Strap-on-me dildos at home, and this is an indicator. Apart from them, I have a couple of random members, and that's it. But let's talk about each in more detail.
Dual Density S
My favorite type of dildo: not very realistic and extremely flexible. This Dual Density model has no scrotum and is quite smooth with a slight magnification on the head. The cool thing about it is that you can set the angle of penetration, and the dildo will lock in that position. I mean, no "drooping" toys, you give them perky upturned!
This friend is in size S, the smallest. Suitable for beginners, for those who are afraid of large sizes. It is tiny in diameter, but nothing in length. So when penetrating, you need to control the depth and track the feedback.
By the way, the brand's suction cups are powerful, so this is not just a strap-on dildo, but also a cool solo toy. Especially if there is something to fix (yes, in the bathroom you can not only have a shower!).
This is my favorite because I'm not a fan of realists. But I know that many have such a request, so let's talk about his fellows further.
Realistic M
The first thing I noticed when I saw these models: different materials on the head and the barrel. The main body is made of matte velvety silicone and the head is glossy. At first, I did not understand what was the point. However, in practice, we realized: the head slows down the penetration a little and makes the process more realistic.
This friend is less flexible than the previous one. It bends anatomically in different directions, but without a fixation option. Here in the list of features: a scrotum, wreaths and elaborate details. Of the advantages that were noted by the receiving side: the trunk is wide, but tapers towards the scrotum. Penetration is comfortable, and the sphincter is not triggered again.
Realistic L
The largest of my dildos is size L. It is longer than the past and wider in girth. It is the most popular with us. The main thing is to make friends with him is an abundant amount of lubricant.
I really like that there is an option to choose some other color bot a fleshy one, but literally whatever you want. Want a purple member – get it.
About the functionality: it is absolutely the same as its previous brother, only a little bigger. But I haven't told you yet that each of them comes with a storage bag. It's so terribly convenient: wash it, and then, before sex, get it clean from the bag. You don't need to run into the tub to wash your toys before starting.
About panties
Do you know this story when you are choosing panties for a long time in different stores, and everything is wrong? And then you find the brand of your dreams and shop only there. Here I have something like this! There are favorites, but in general there has not been such a strap-on lingerie on the market. High-quality, stylish, without a touch of old and cheap leather belts, which were ready to fall apart after a couple of uses.
Harness lingerie diva
Is that a lace strap-on panties with a sexy slit on the bottom? Yes! I do not know about you, but I have been looking for something similar for a long time. They fit snugly to the body, the elastic is wide and comfortable. They can hold both the smallest and the largest dildo, nothing will crawl and move in the process. And this is usually the biggest problem with strap-on holders.
Cons: stocking holders are decorative rather than functional. In the process, you want to fidget and move, they creep, and the stockings fall off. It is not comfortable. But it's cool, for example, to show part of the panties with stockings somewhere outside the house. Something like: this is what awaits you when we get home! It looks great, but later you will have to unfasten the stockings.
Harness lingerie heroine
These panties are my favorites. No extra bells and whistles, a bare ass, just gorgeous! Comfortable, nothing bumps into anything, pleasant minimalism. The straps on the sides go to the bottom and leave the fifth point open, so you can alternate positions and not lim it your imagination in any way.
With these panties we had a total match, they are the most awesome in the collection! Even the giant inscription does not enrage here. Favorite is to attach a clitoris stimulator to them and insert a dildo. You do not need to hold anything, but the stimulation of all participants in the process occurs. If you are confused in all the variety of cowards, then boldly grab these!
Harness lingerie rebel
The last panties in my size are slightly larger, and the difference between them is significant. The dildo was not tightly fixed to the body and sagged slightly in the process. But the thongs are good here: they are soft and do not feel at all from the word. And this is rare!
I recommend choosing a centimeter on the site so that it fits perfectly and the toy holds as it should. It says from and to what size the linen stretches. By the way, the panties are not small at all, the brand is French and the sizes are relevant.
I love this brand with tender love, so I heartily recommend it if you are looking for cool dildos or strap-ons.

The test drive is supported by the intimshop online store.