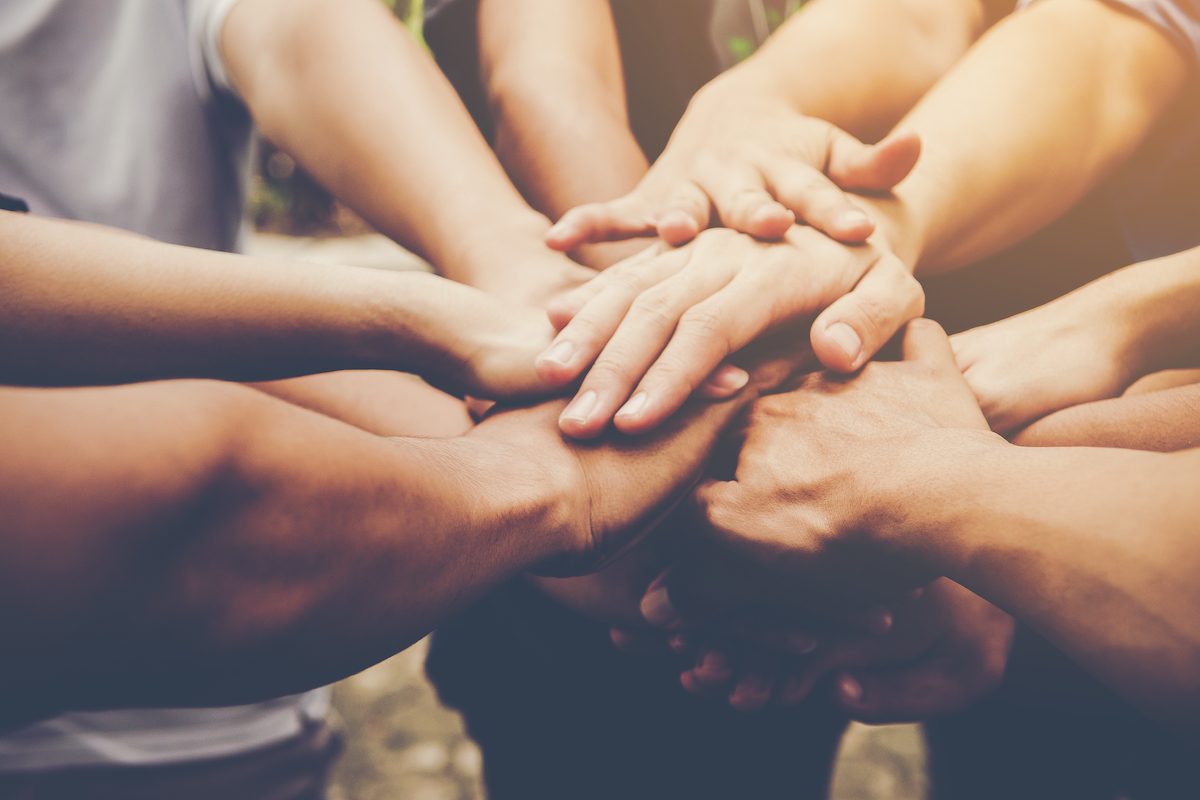 We all know that there is war going on. This war is not between countries. This is the war with the enemy of mankind. And on the front lines of this war there is lack of the most necessary things- means of protection!
According to statistics from the World Health Organization, the need for personal protective equipment has grown unprecedentedly and amounts to about 90 million medical masks, 76 million pairs of disposable gloves, 1.6 million pairs of safety glasses every month. In hospitals, there are not enough disinfectants, plague suits, respirators. And this is the moment when we all must unite and help those who are relentlessly fighting for our lives.
Our portal cannot stay away and sit back. Today, when the situation continues to escalate, we are taking a charity initiative and are inviting every participant in the adult goods industry to contribute to a good cause.
We offer each company to allocate 0.5% of its March turnover and transfer this amount to the purchase of protective equipment for medical institutions!
Our goal is to raise one million rubles to support hospitals.
How to do it? Since Sexshopers.ru is not a charitable foundation and cannot accept money for subsequent transfer to medical institutions, we invite you to join the campaign of the 'Pravmir' fund 'Doctors at the Front Line'. We are sure that this action will be prolonged, otherwise we will select new opportunities for you to help doctors.
We ask each company that responded to our call to send copies of funds transfer documents to the chief editor personally. We will maintain an updated list of companies that supported our initiative.
Let's help doctors together!
#helpdoctors