Impressions: Marina Chicheva
Photo: Alena Rain
Video: NuArt Studio
It just so happens that all roads in Moscow start fr om Avtozavodskaya. It was simply impossible not to stop by to talk to our friends from the Supplier of Happiness. Here we did not study new items, but discussed the state of affairs in the industry, the situation in wholesale companies in connection with the restrictions of this year, development plans.
X-Market (Moscow)
The next point on our route was the Moscow office of the wholesale company X- market, headquartered in St. Petersburg. It was not far away, but a terrible rain almost ruined all our plans. However, the owner of the office, Svetlana Titayeva, instantly warmed us with both hot tea and hot novelties. The specialty of the company is its own brands and new things from China, which are not supplied by any other distributor. These are IYIQU (read as 'aichu'), ML Creation, Winyi and Yuanse brands. It was with them that we began our conversation.
IYIQU trademark. All toys are made of silicone (without any plastic or metal inserts), they are soft, flexible, very delicate to the touch. A distinctive feature of the brand's toys is versatility. For example, the vibro plug is designed so that it can be used as a vibro egg and with the remote control – as a vibrating ring. The brand has toys of unusual shapes, small vibrating eggs in the shape of a flower or a swan with a forked tongue for additional stimulation of erogenous zones, which, when vibrated, create a very interesting effect. All toys in this series are waterproof, rechargeable and come with a storage bag.
Winyi trademark. Its distinctive feature is an incredibly delicate material, liquid silicone. Almost all toys are made in mint color. They are velvety to the touch. The brand has many simple vibrators, they are waterproof, rechargeable, have powerful vibration, and come with a storage bag. The toys have a very broad specter of functions. There are vibration plugs with a control panel. They can also be used as vibro-eggs. There is a wonderful prostate massager with a remote control, vacuum-wave stimulators, Kegel exercise balls.
ML Creation trademark. Their distinctive feature is an unusual luxury design (metal, gold), gift wrapping with rhinestones. And their toys are quite unusual. The finger stimulator is made in the form of a vibro bullet in a stylish gold case, it turns on quickly with a light touch and has a powerful vibration. The bullet is rechargeable, easy to remove for cleaning. Outwardly, the toy does not look like a device for sex, just "a very beautiful trinket." The brand also has a vibro bullet in the shape of a keyfob. There are wonderful erection rings, vibrating balls with a remote control of an unusual spherical shape, which will pass for a very beautiful keyfob, a prostate massager with a heating function, which can be used as a vibrator. The line of these toys is very extensive.
YUANSE brand. These toys are made on completely different principles than those we are all used to. They have a line of expandable toys. Other brands have inflatable toys, but typically they are inflated to a certain size and then manually deflated. The toys of this brand have an automatic inflation and air release mode. This creates a ripple pattern inside the body. Very interesting toys are anal vibrators, which can be used both anally and vaginally due to their comfortable shape. There is a line of unusual toys with rotation and even more unusual ones with powerful suction cups. We wrote about one of these toys from this brand.
See photos of this visit in the slider and in our photo gallery. Watch toys in action in the video.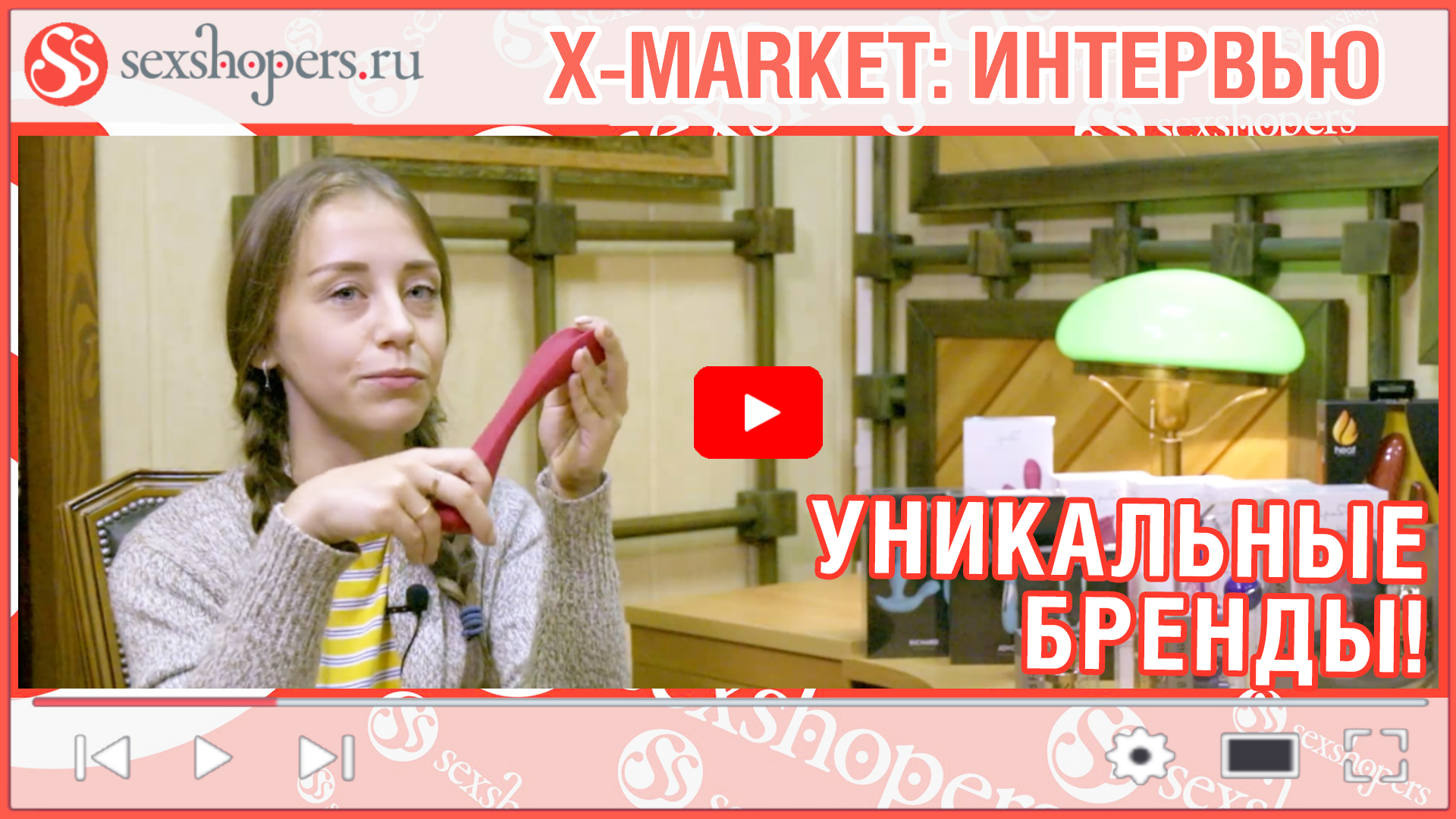 Well, the rain is over, we drove to the center of Moscow to drop in to the new showroom of Love Machines and talk with Sergei Ivanov. The main thing is not to miss an almost imperceptible entrance and find a narrow slot to park. Hurray, we have arrived.
We go down a small staircase and freeze enchanted. Oh yes, this is definitely the "world of machines": compact and large, with single and double mechanisms, those that you can sit on, and those that will adapt themselves to any of your comfortable positions. Here's what we found out interesting from Sergei's talk.
After self-isolation, the company opened a showroom in the city center. There are plans to develop a network of sex shops under its own brand (we are sure that these stores will be different from everything that exists now).
Can sex machines work not for penetration but vice versa? Yes, using a special adapter instead of a dildo, a masturbator can be installed on any machine. Moreover, the company developed and other adapters, clamps, which allow instead of special dildos of Vac-U-Lock to use any vibrator or dildo from your home collection.
And you can see all this with your own eyes in the photo gallery and in the video below. Sergei demonstrates the machines in action, and this is a very tempting sight.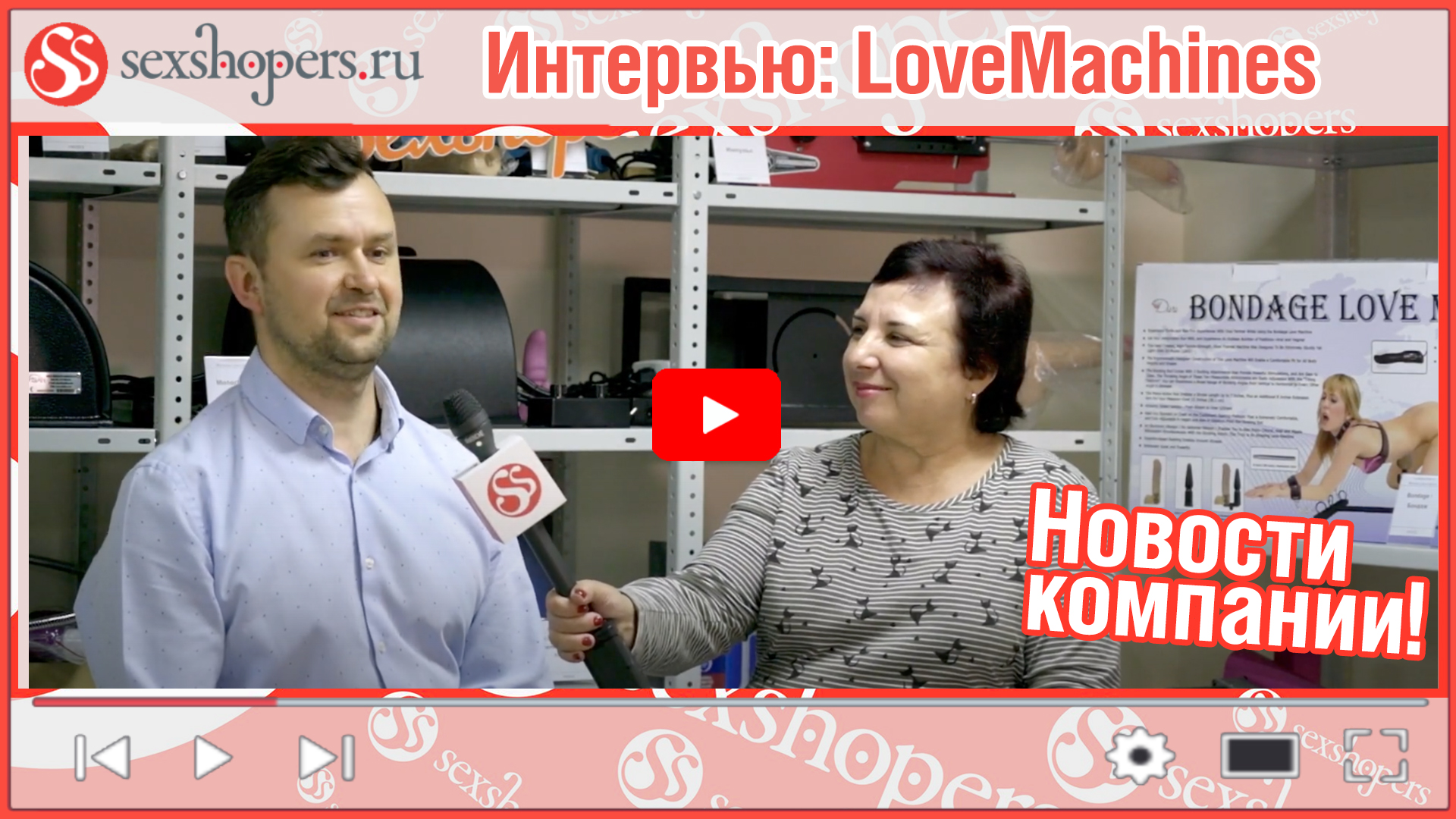 The last point of our route that day was the wholesale company Picanto wh ere we talked with its founder Andreas Lenz.
He told us how the company became the ambassador of Pjur brand and began working with MyStim. As a native German Andreas chooses brands from Germany to work. "We speak the same language and this simplifies the work," he said in a conversation. (Since recently the company has begun working with the Satisfyer brand – Ed.). Andreas also told about his own brand GlavSexMag, and a new line of Picanto getting ready to be released, although he did not reveal any details.
More details of our conversation are in the video, and bright shots are in the photo gallery.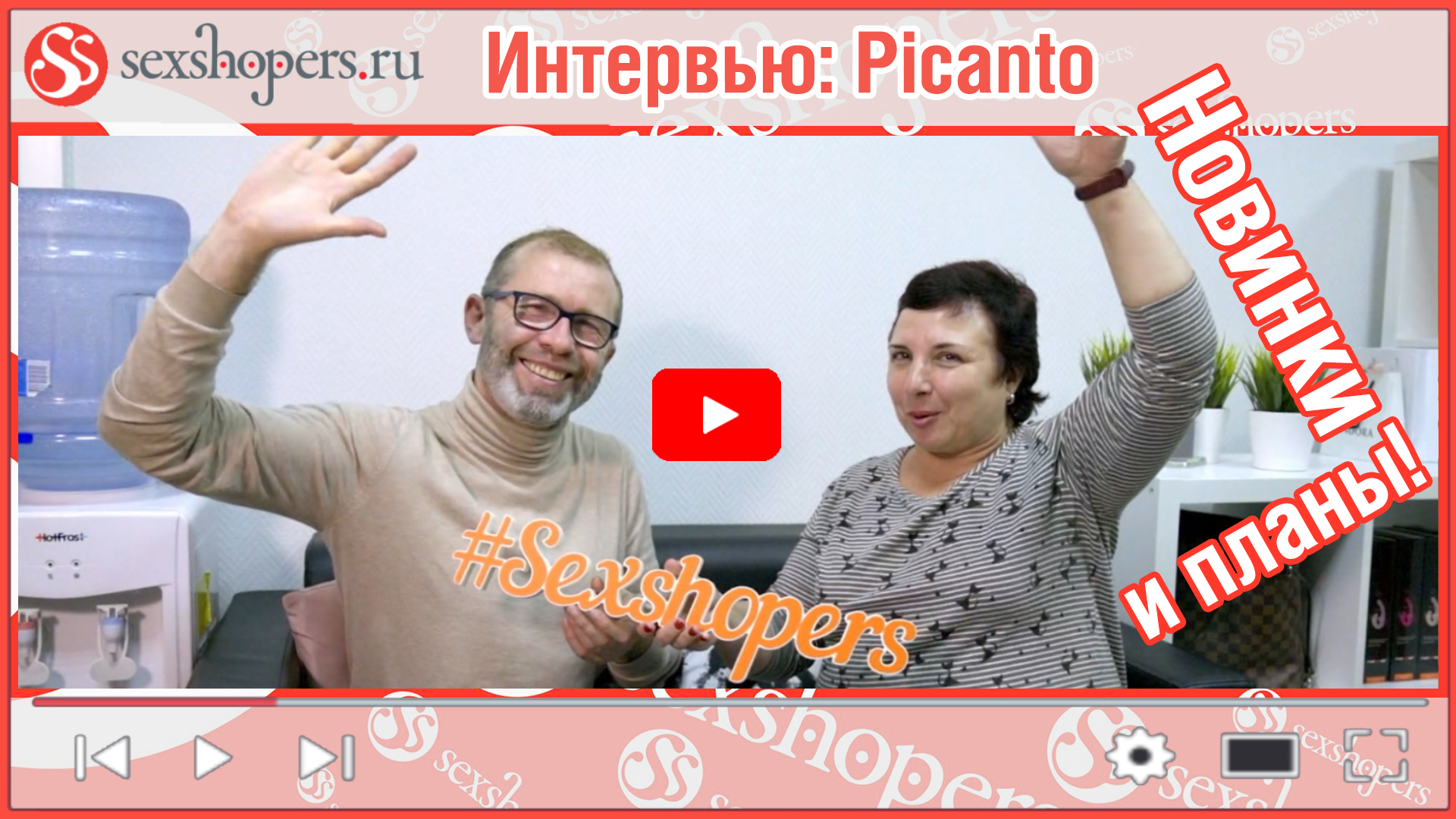 To be continued…